Act!onAid
toolkits for school
Visual design, graphics and illustrations for ActionAid school toolkits.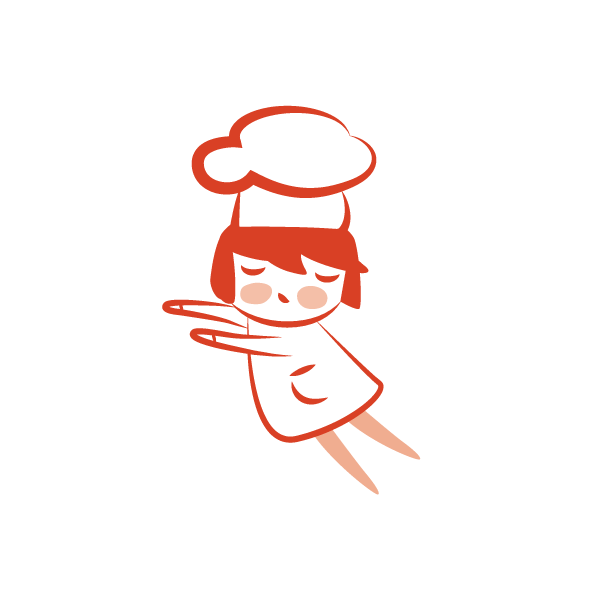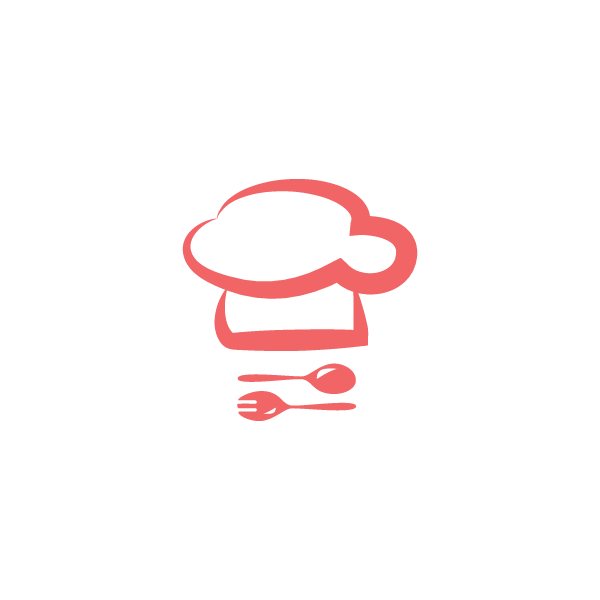 La mensa che vorrei 
Toolkit against food waste.
The project aims to increase the quality, sustainability and safety of school canteens in 50 Italian and Brazilian schools, activating and raising awareness among citizens and students about food waste, the right to food and the sustainability of the canteens.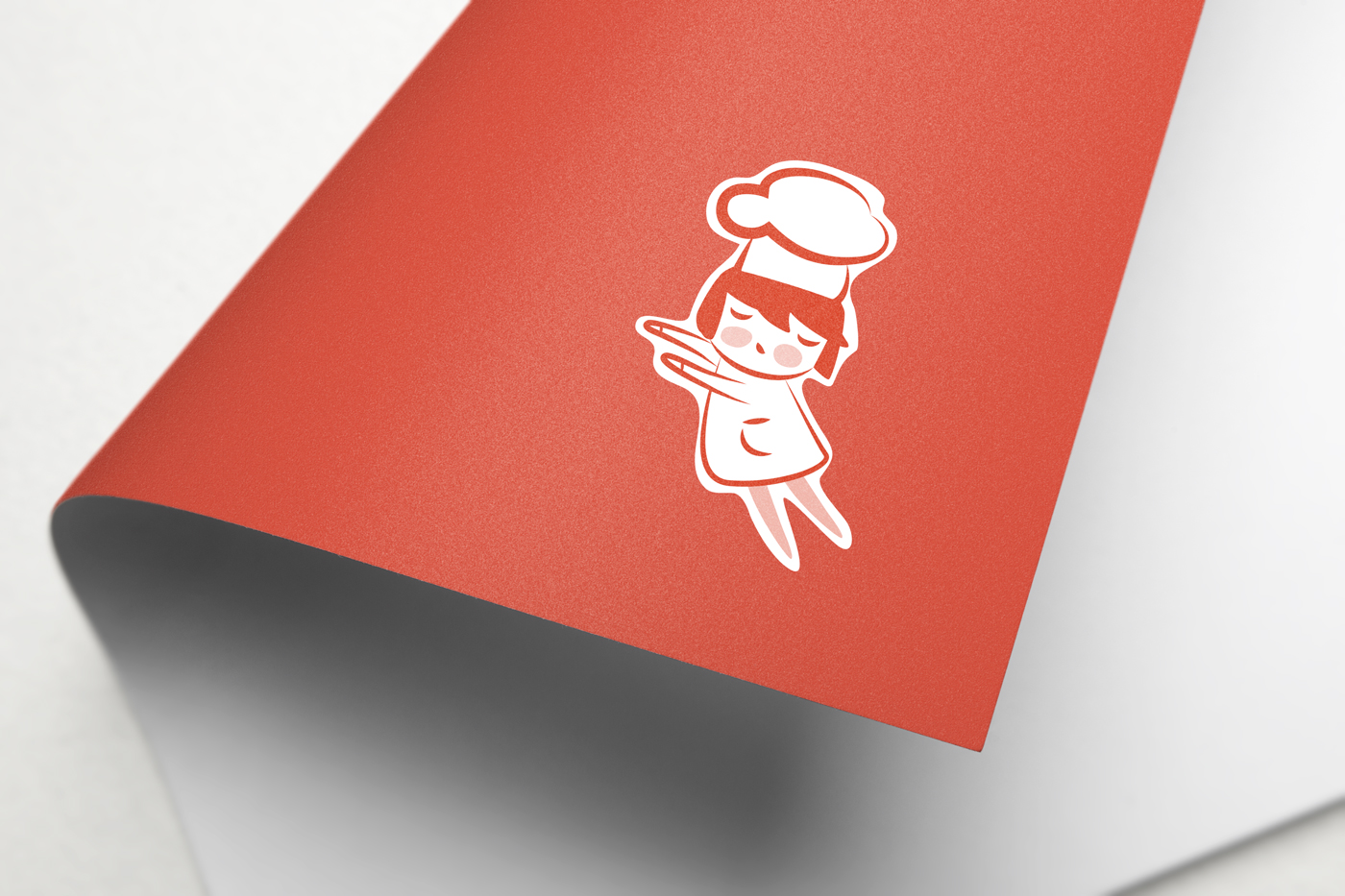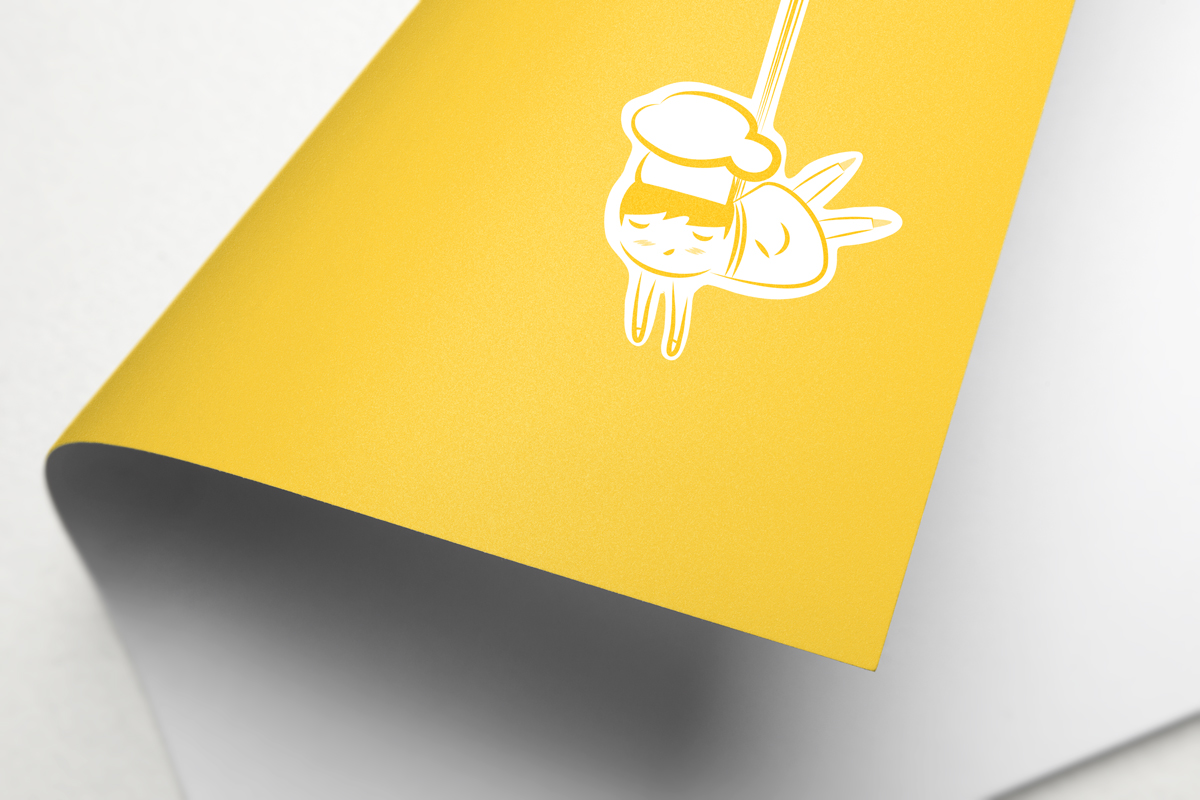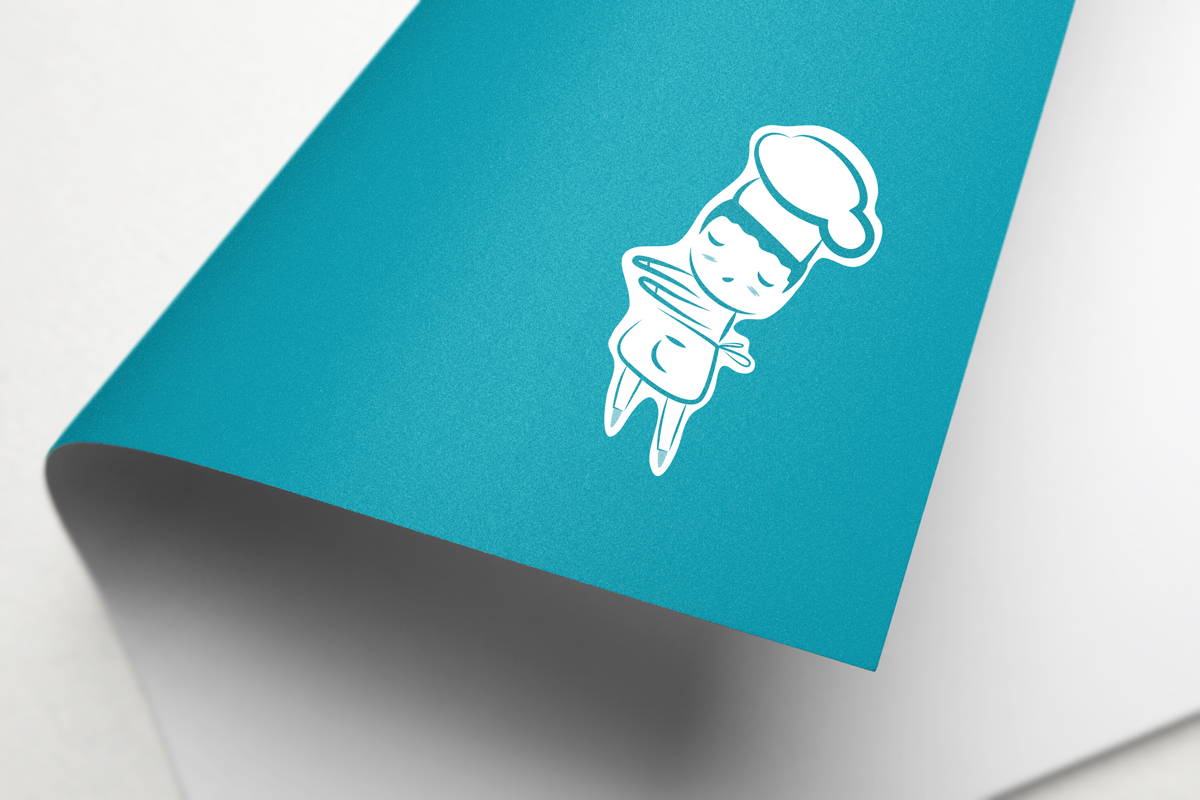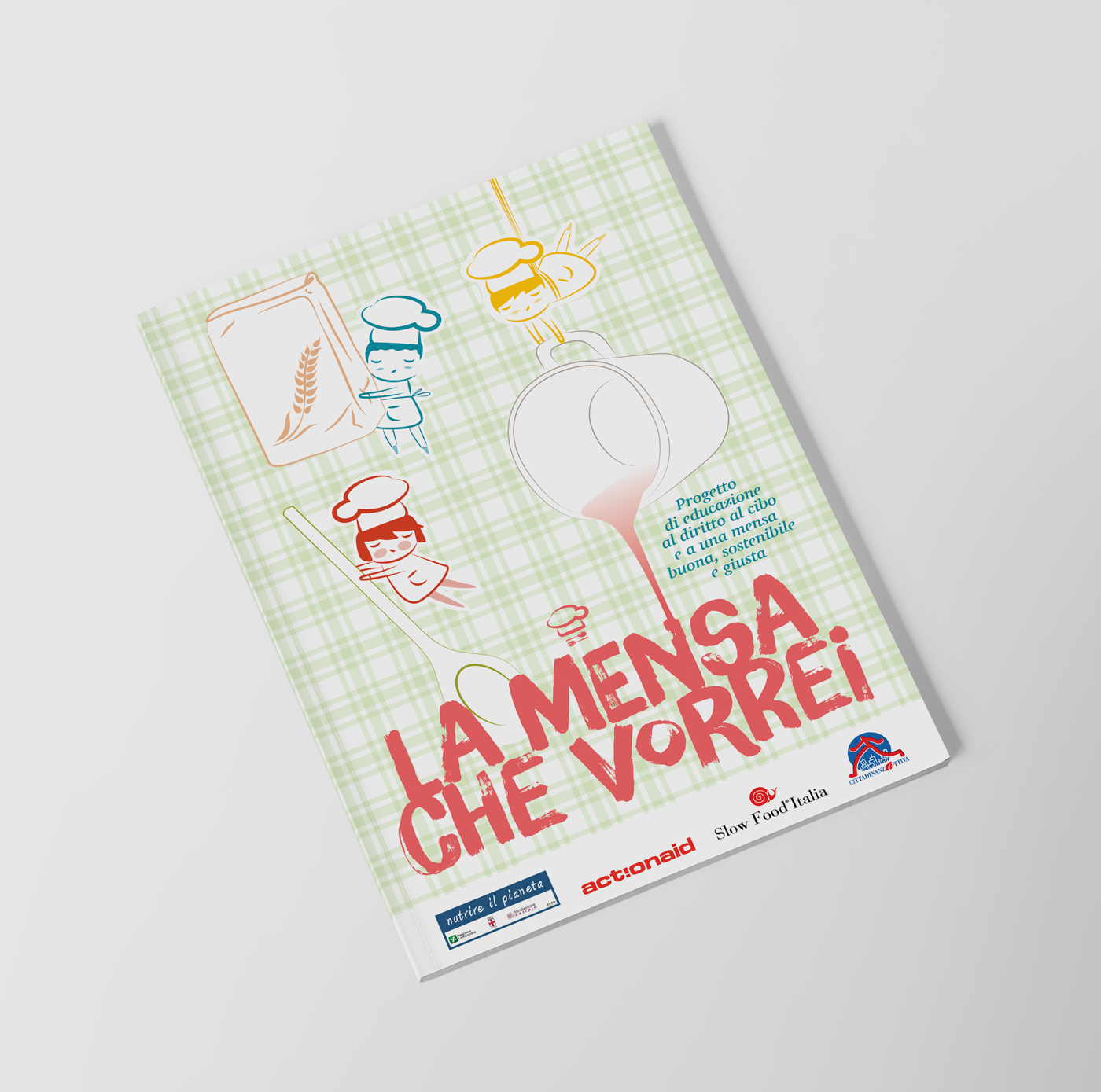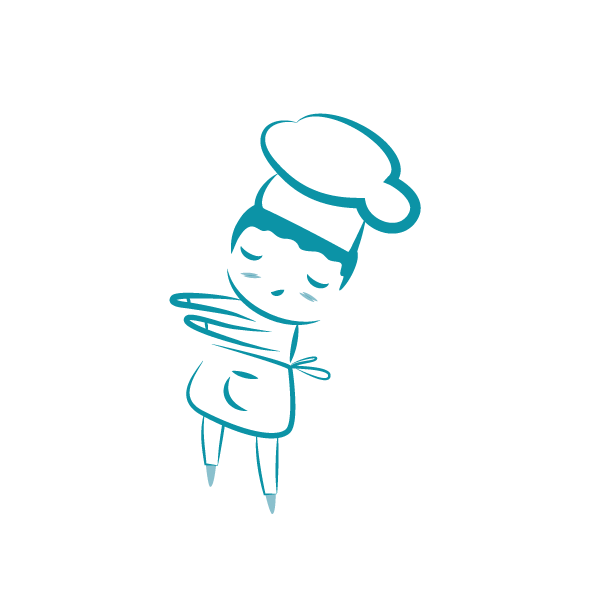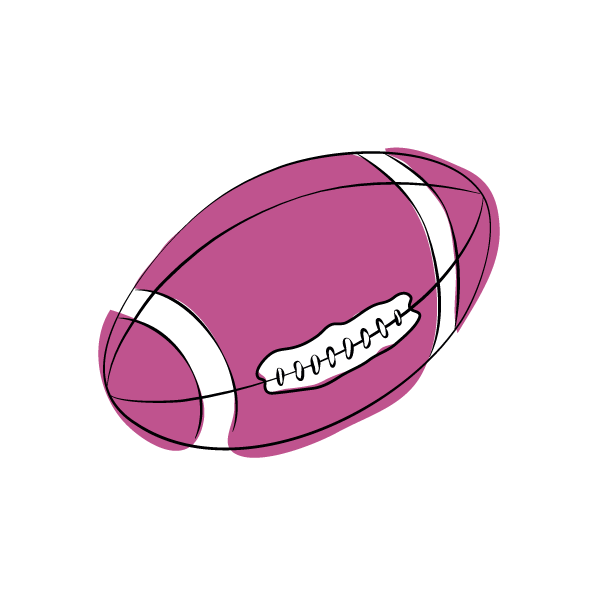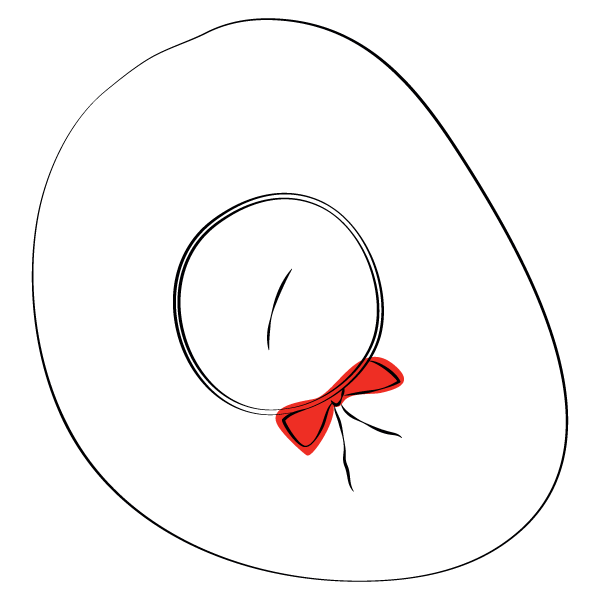 Nei panni dell'altra 
Toolkit against gender stereotypes.
The path aims to overcome gender stereotypes starting from primary school, with play and creativity: fun activities, moments of reflection and a final creative work. The path also aims to counter the mechanisms underlying bullying and gender-based violence.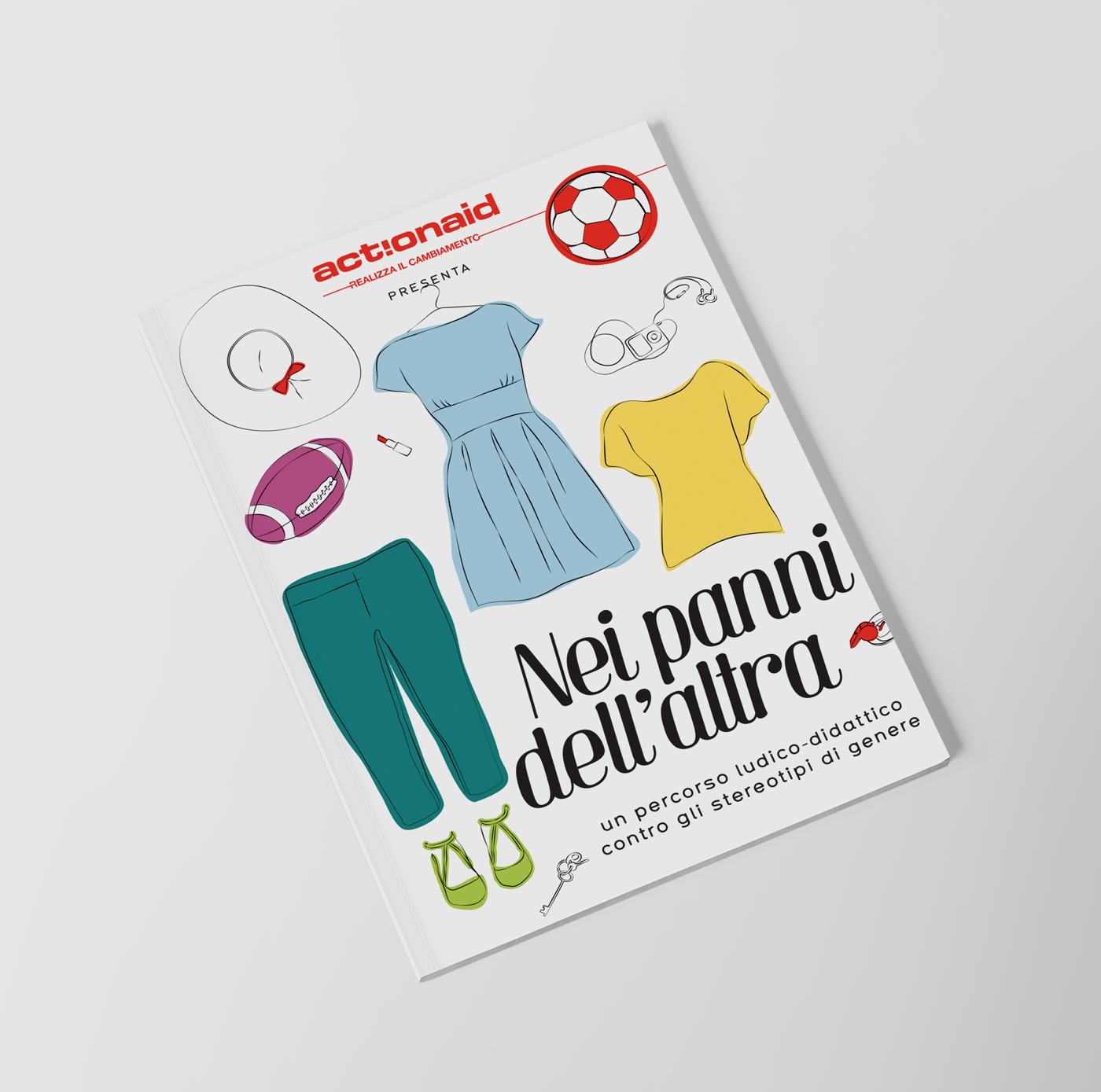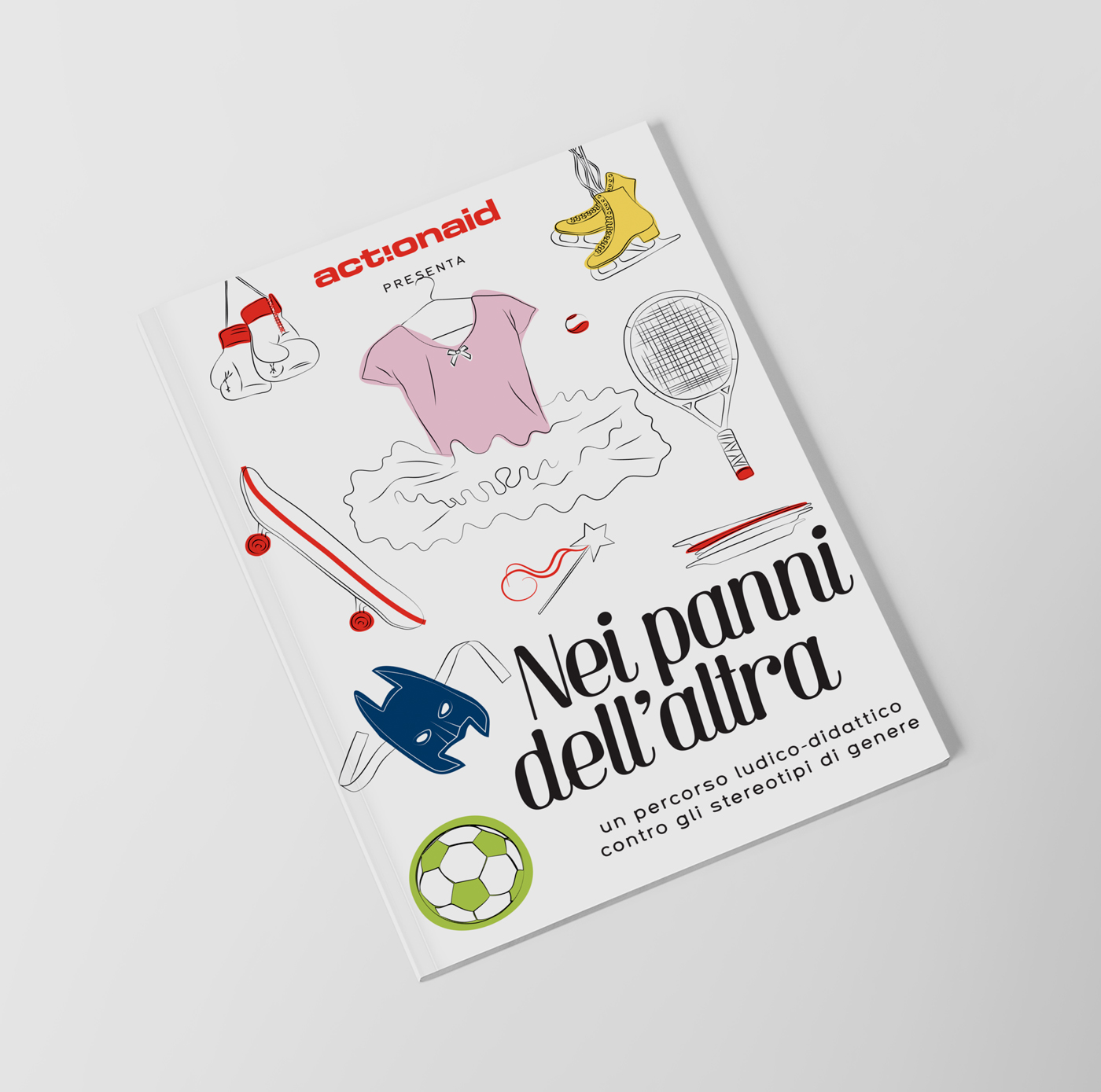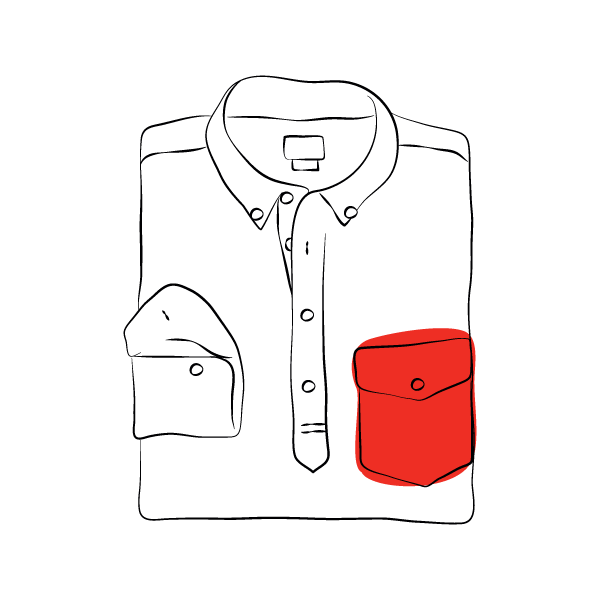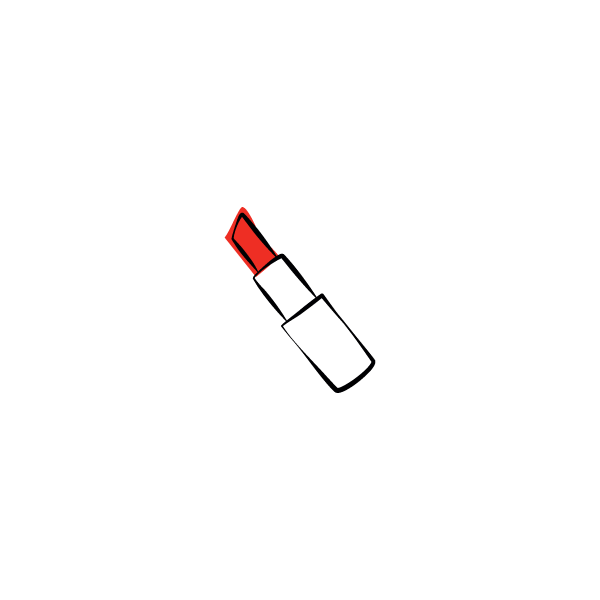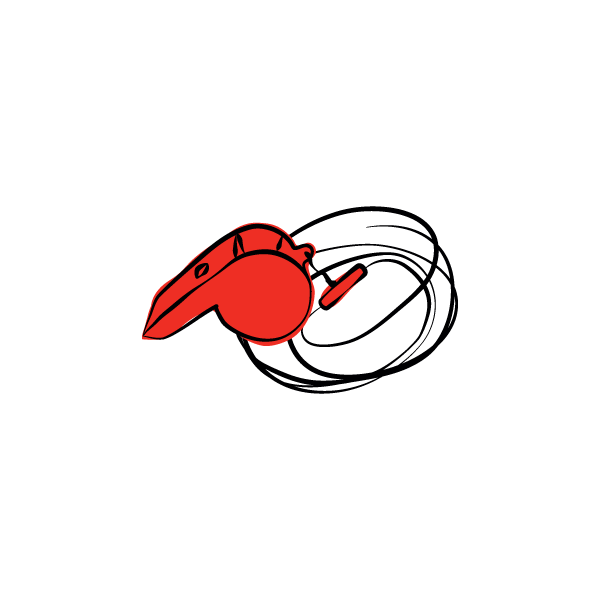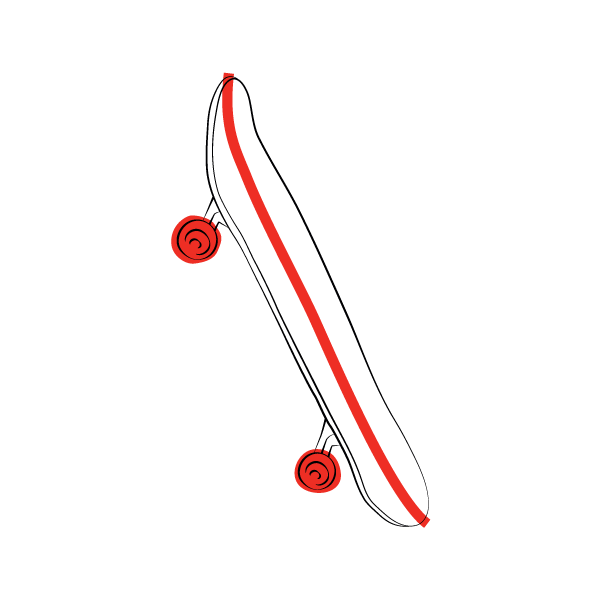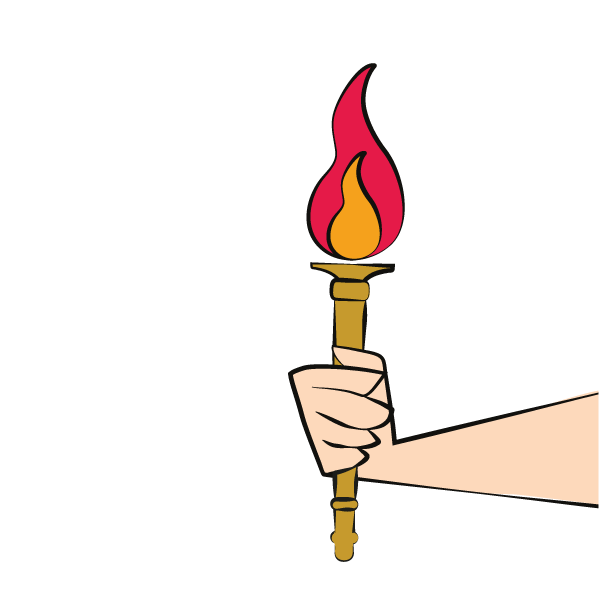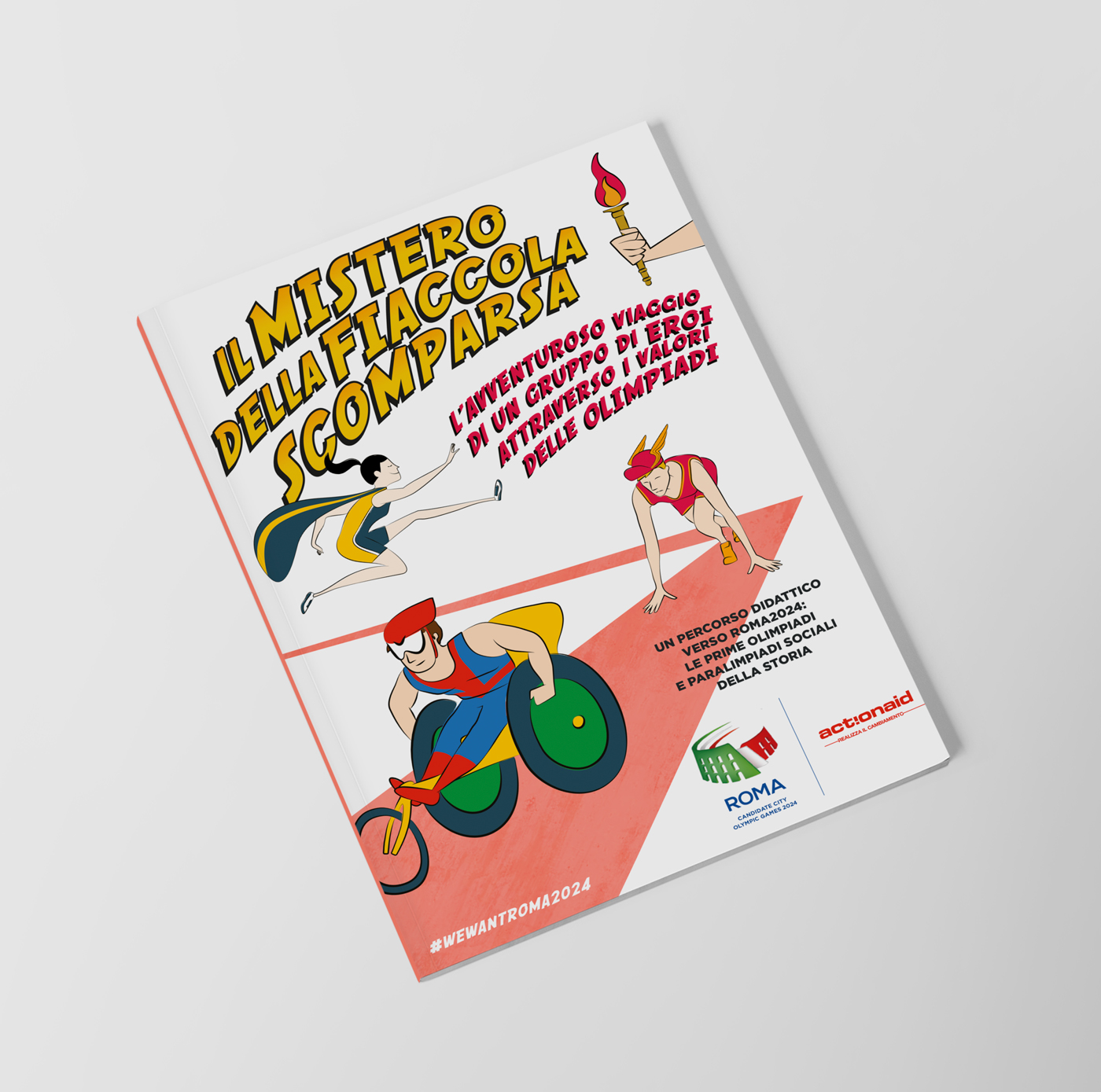 Il mistero della fiaccola scomparsa 
Toolkit for Olympic Games.
An educational kit designed by ActionAid and the Roma2024 Committee to involve students in the 2024 Olympic and Paralympic candidacy process.