Simona Eva

Graphic Designer + Illustrator
Simona Eva Saponara is

a freelance Graphic Designer and Illustrator. Since 2012 she has been working in publishing, cultural, communication and art projects. She has previously worked at Studio Prodesign Milano and she is currently working at Manifattura Tabacchi Firenze as a Senior Designer.
For enquires on graphic and illustration projects, commissions, prints and exhibitions please contact me directly at mail@simonaeva.com — +39 3293389337 — Tw.  —  IG.  —  Lnkd.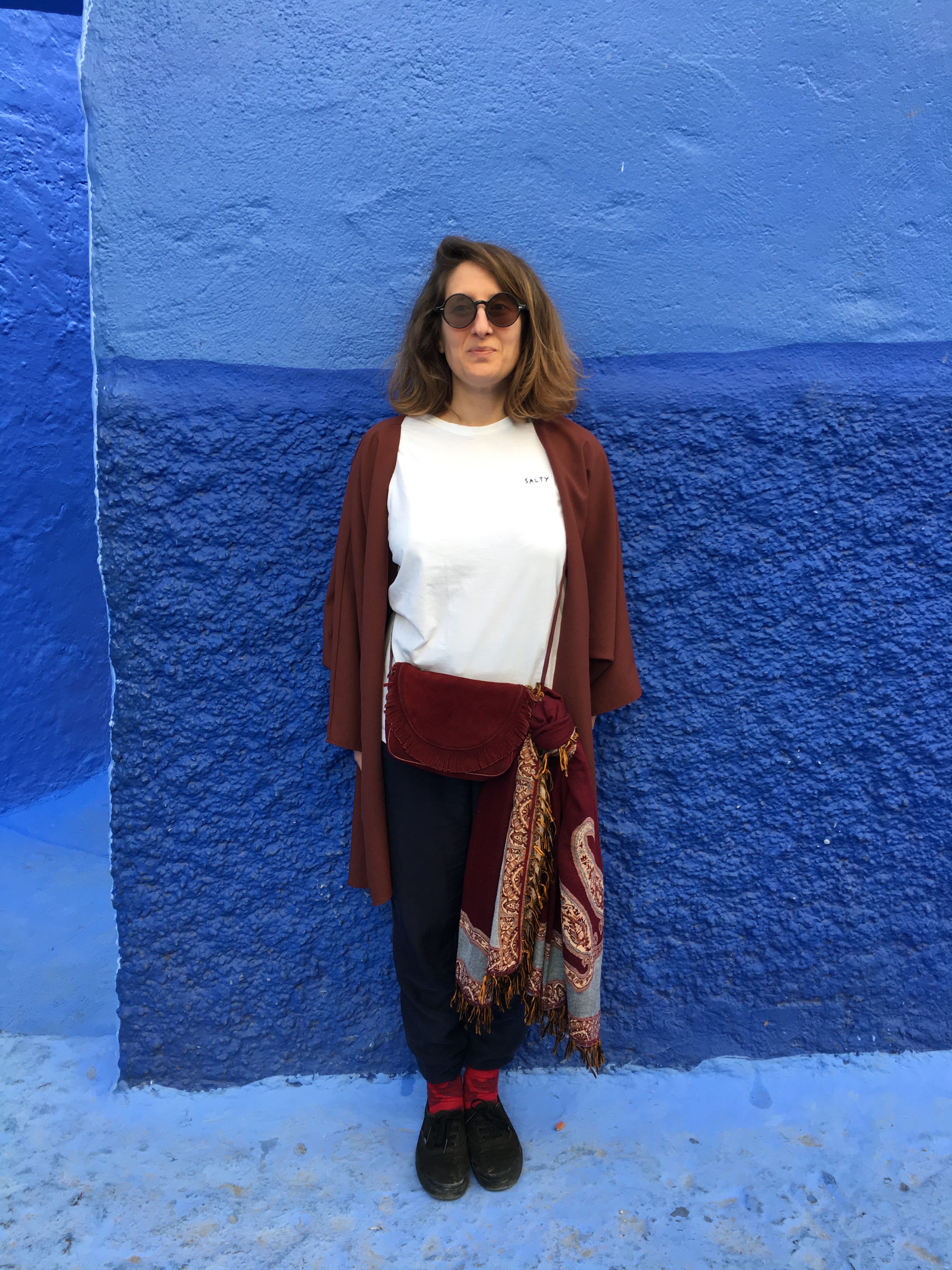 Exhibitions
Lo spazio vuoto — Il Triangolo Art Gallery, Cremona — 2020
Super Cavalli Parade for Super Summer Extra Pomeriggio — Toast Project Space — Manifattura Tabacchi Firenze — 2020
Le forme dell'acqua: dall'immobilità all'eterno cambiamento — Museo di Santa Maria della Scala, Siena — 2020 Special Mention
Divago — Genova — 2019
Cose Belle Festival — MAM, Cosenza — 2019 Special Mention
Fiorart — Le forme dell'acqua: dall'immobilità all'eterno cambiamento — Granaio Granducale, Tenuta Lorenese Grosseto — 2019  Special Mention
Rospigliosi Art Prize — Arte cibo dell'anima — Palazzo Rospigliosi Zagarolo, Roma — 2018
Wine Mythology Label for Amarone "Vigneti di Jago" DOCG 2012, Cantina Valpolicella Negrar — 2016 Gold Mention
Whakiti. Una scuola per Haiti — MUBA Rotonda della Besana, Milano — 2014
Orto d'Artista — Milano — 2014
BLOOM 2 — San Vito di Leguzzano, Vicenza — 2012

Clients
Skira — Rizzoli — Rizzoli Illustrati — Rizzoli NY — Electa — Mondadori — Corriere della Sera — Rcs — Solferino — Bandecchi & Vivaldi — DeAgostini — Disney — Fabbri — Milieu Edizioni — Fiera Milano — Assogiocattoli — Pitti — Universal — Acra — ActionAid — Manifattura Tabacchi Firenze