Maserati – L'evoluzione dello stile
Maserati:
L'evoluzione dello stile
Author — Roberto Iasoni
Art director — Sergio Pappalettera
Designer — Daris Diego Del Ciello | Simona Eva Saponara | Studioprodesign
Photographer — Roberto Carrer
Photo editing — Matteo Tranchellini | Enrico Gargano
Editorial board — Simona Girella | Ester Borghese | Sergio Daniotti
Publisher — Rizzoli
Publishing date — October 2014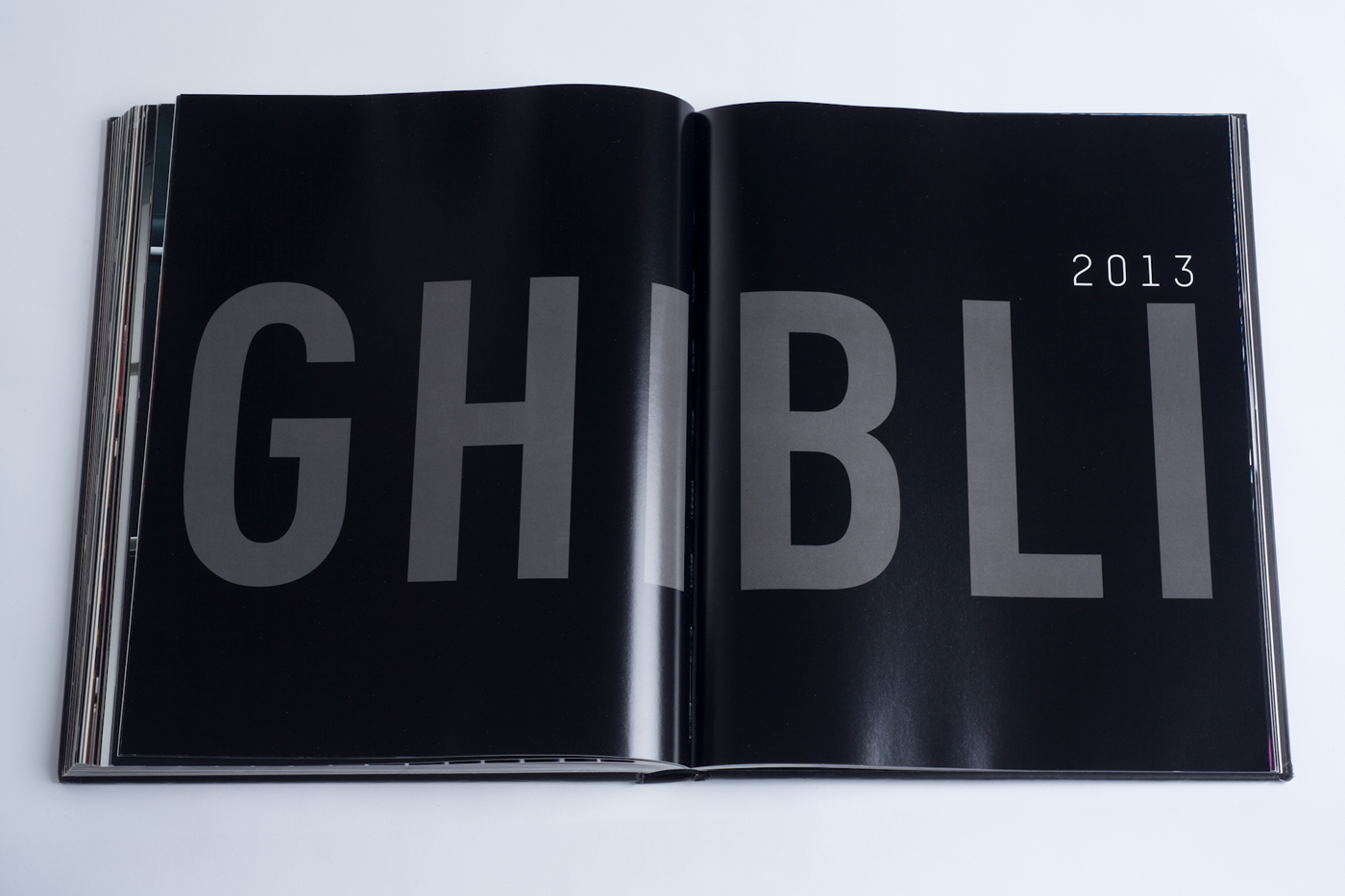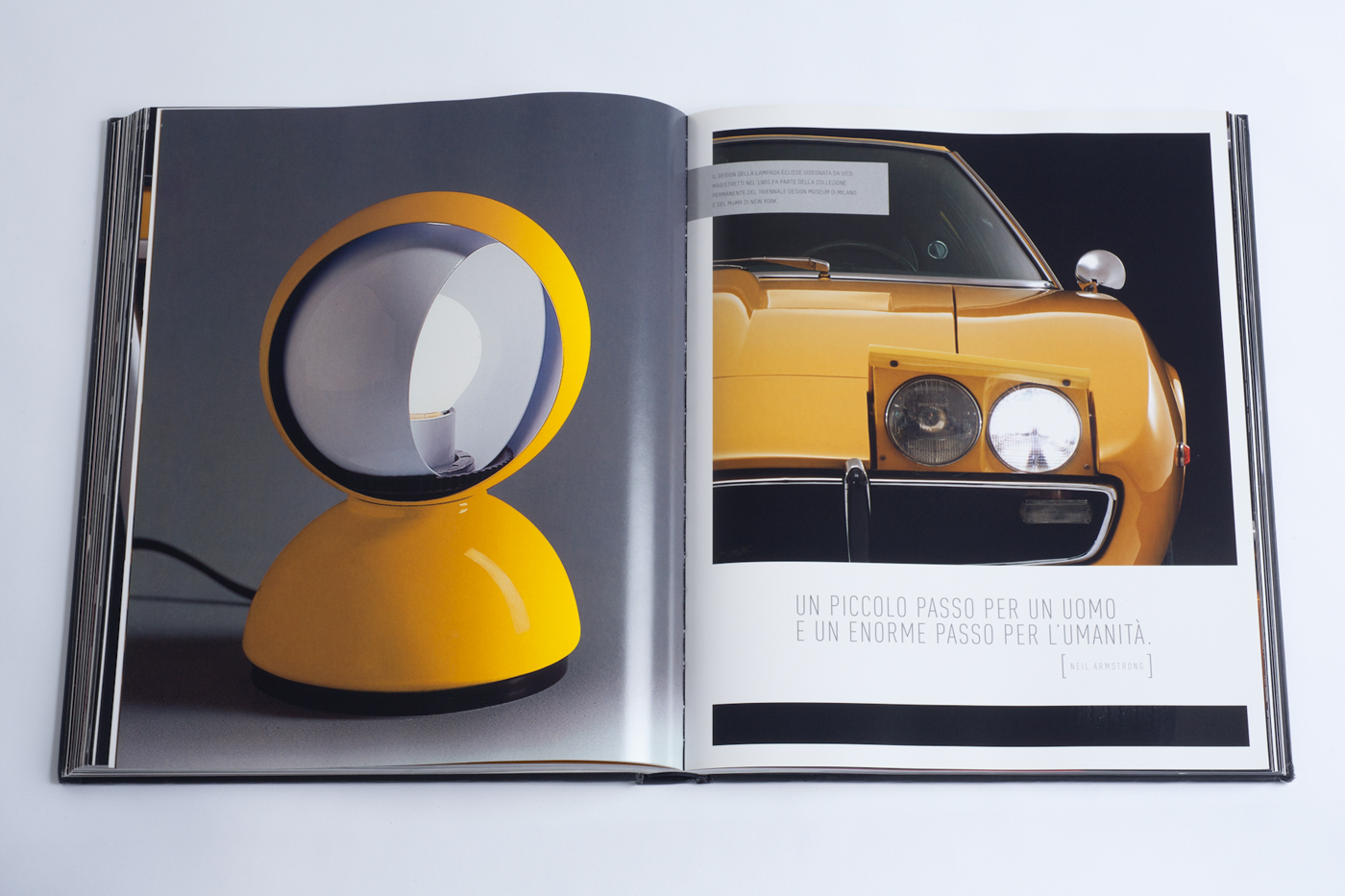 Graphic design for Studio Prodesign
Published to coincide with Maserati's 100th anniversary, this lavishly produced volume celebrates the glamour and excellence of Italian automotive style and design.
Maserati traces the history of the legendary Italian luxury sports car company that was founded in 1914 by Alfieri Maserati and his three brothers, Bindo, Ernesto, and Ettore, and which went on to back-to-back wins at the Indianapolis 500—the only Italian car manufacturer ever to do so.
The book profiles the twelve most iconic Maserati vehicles, including the best-selling Ghibli as well as the Quattroporte, GranTurismo, Bora, Berlinetta, and—for the first time ever published—the Alfieri, which has been described as the manifesto of the future of Maserati design.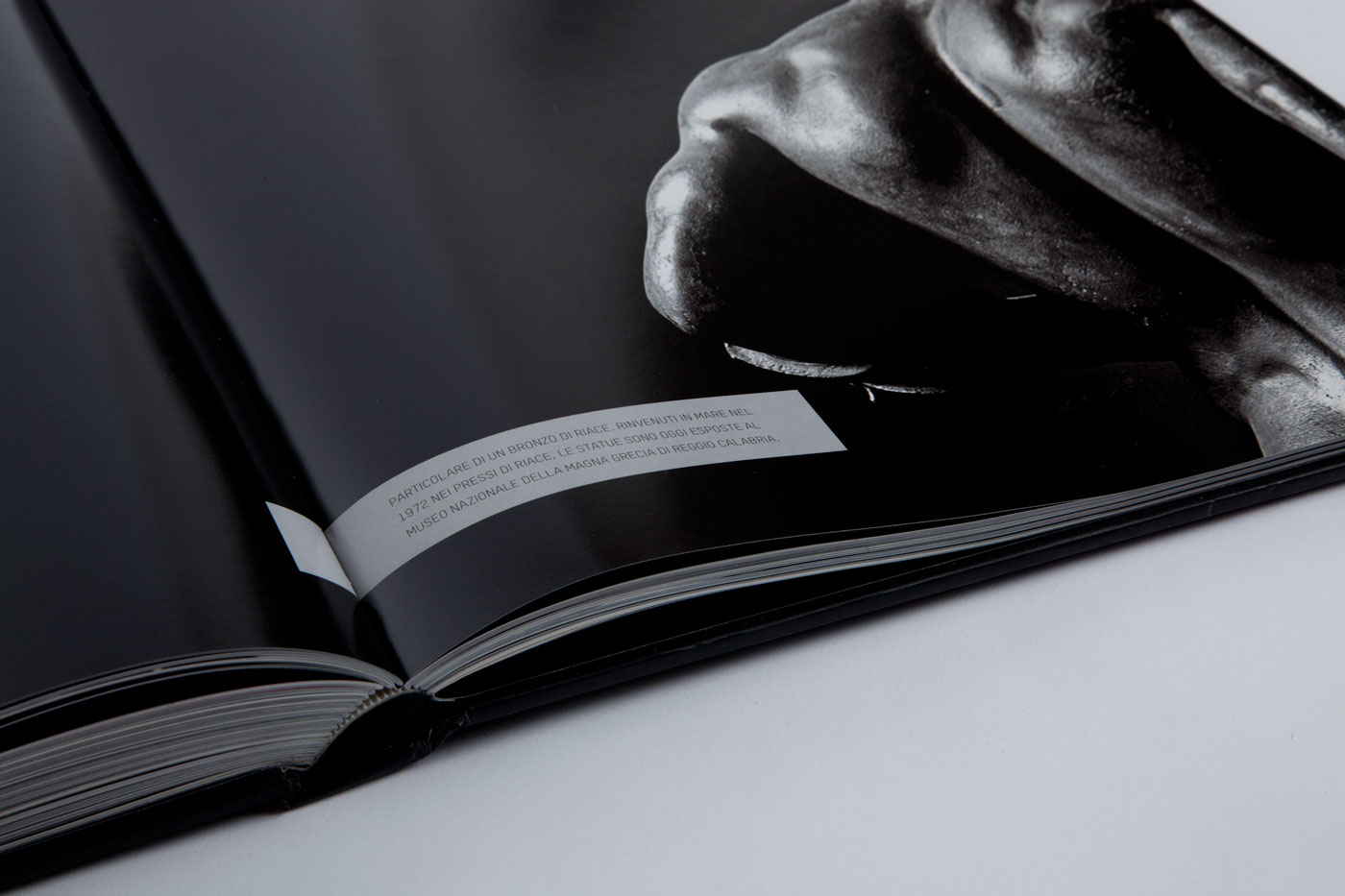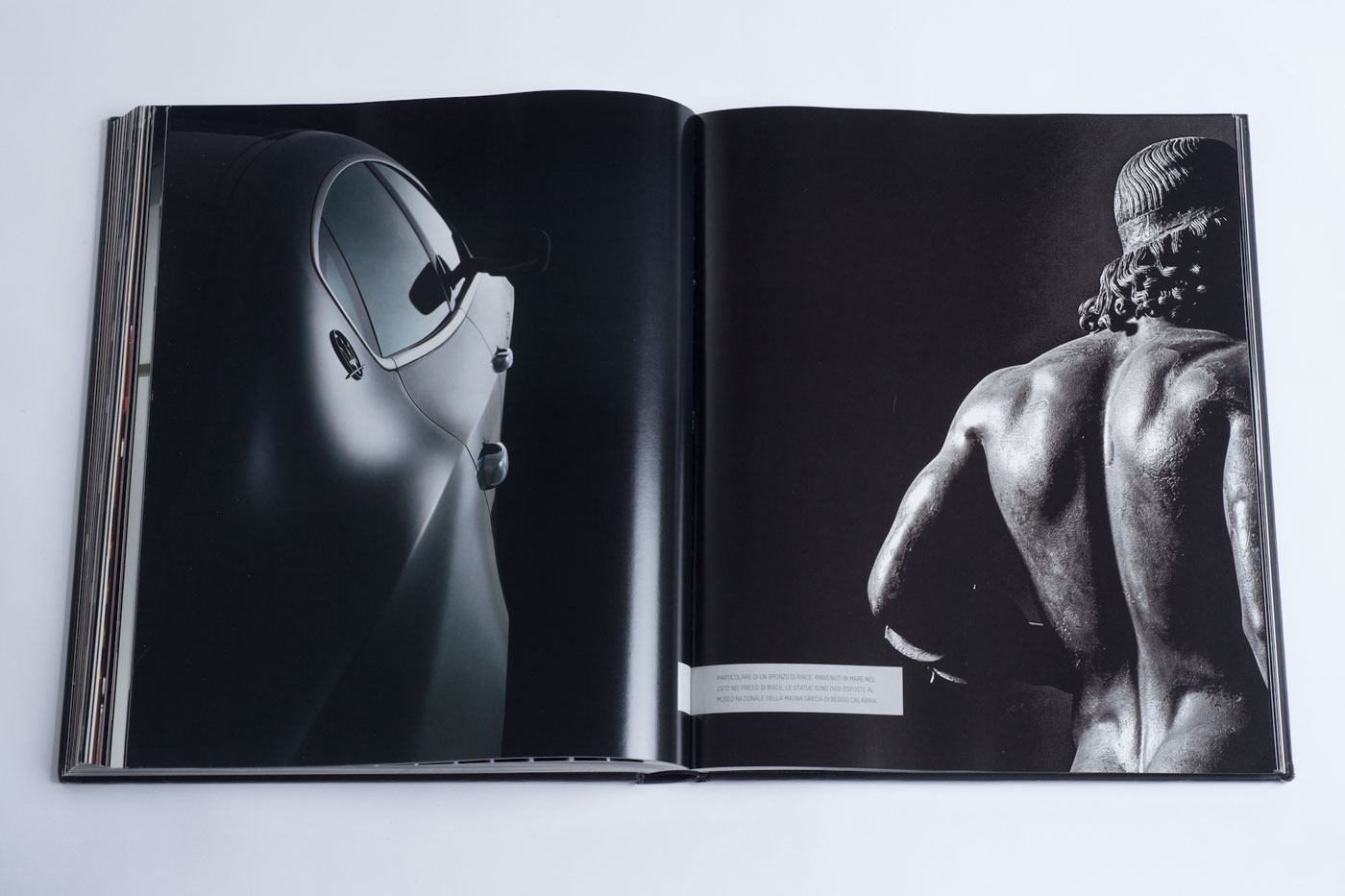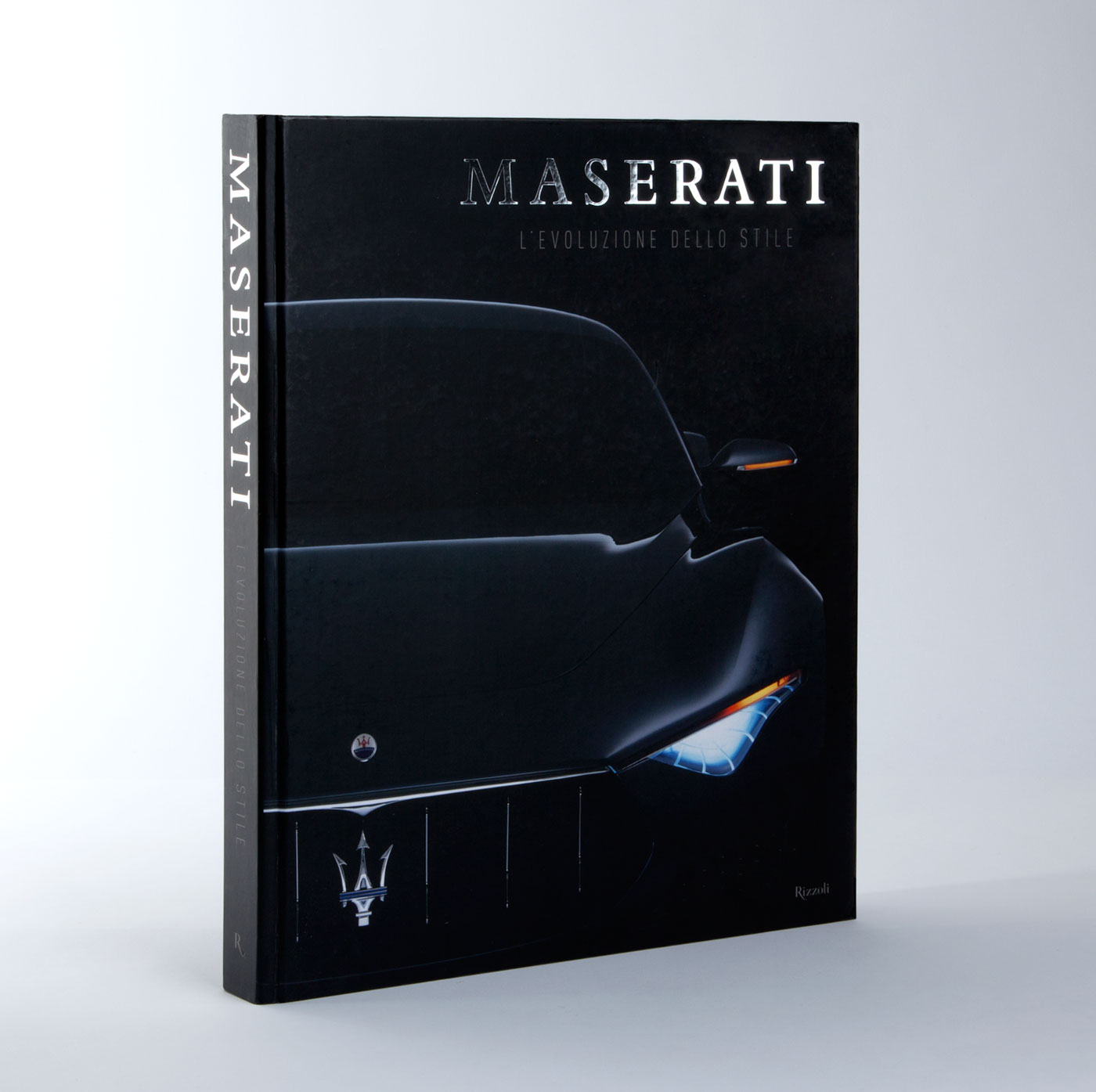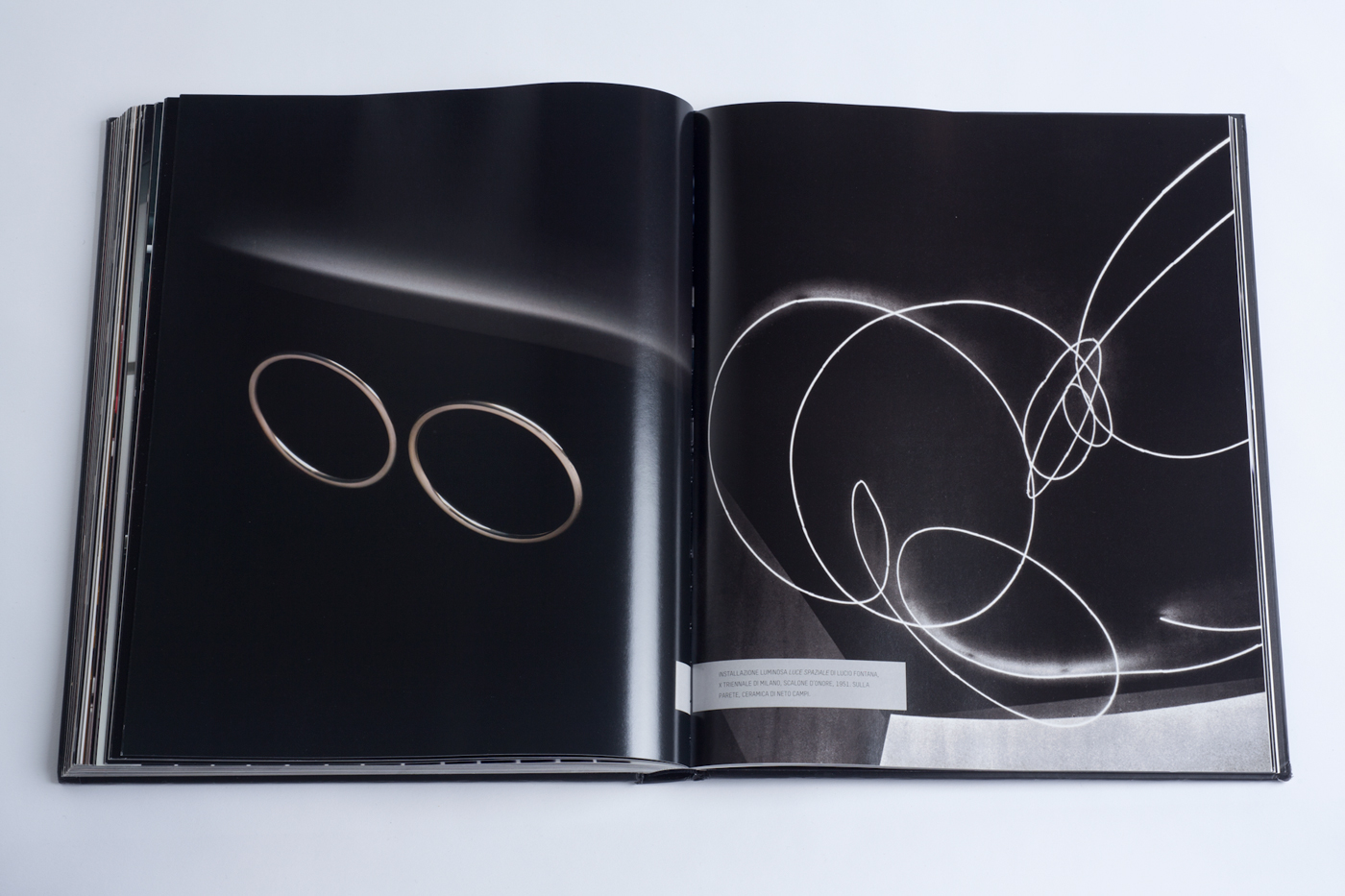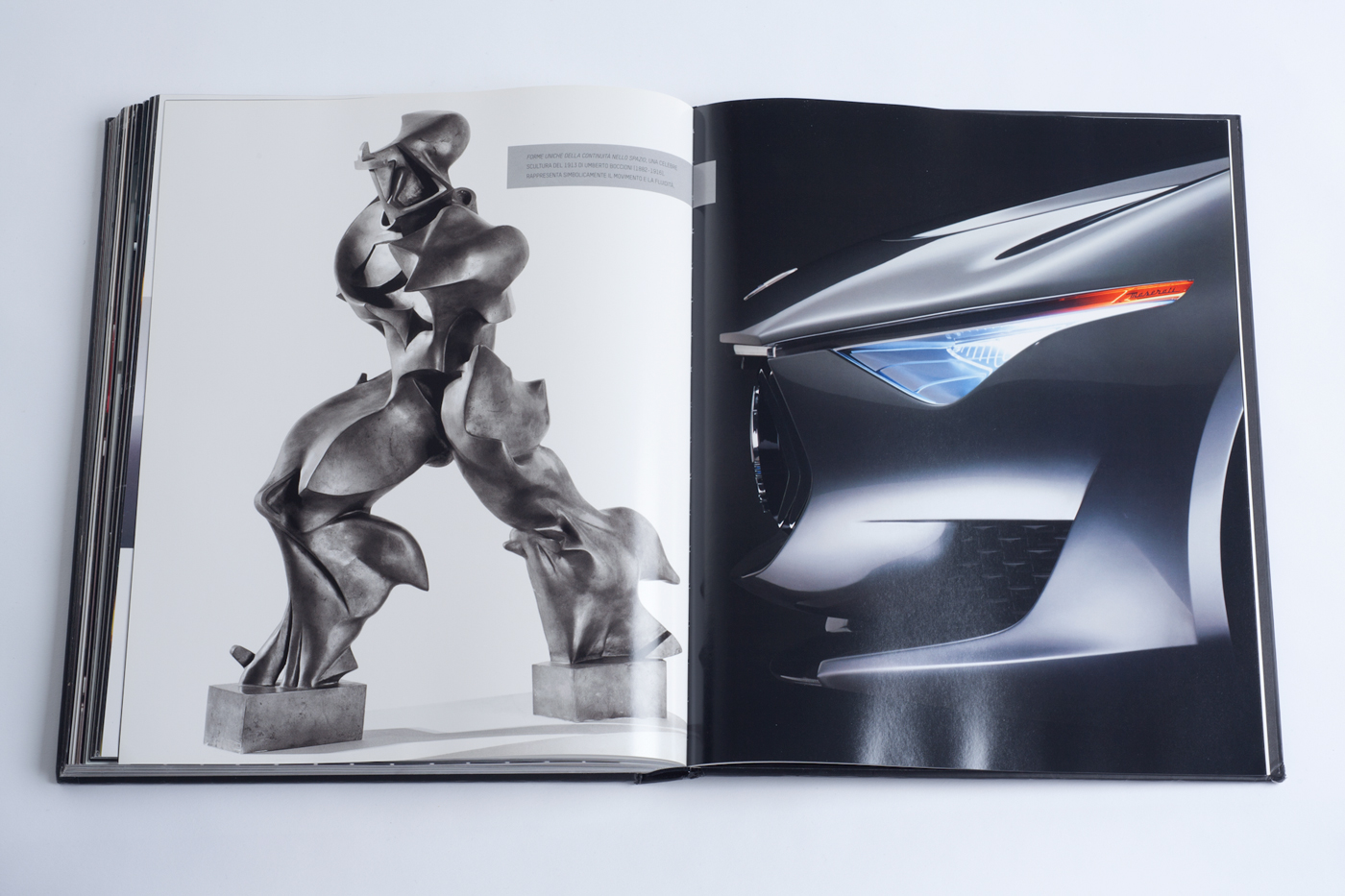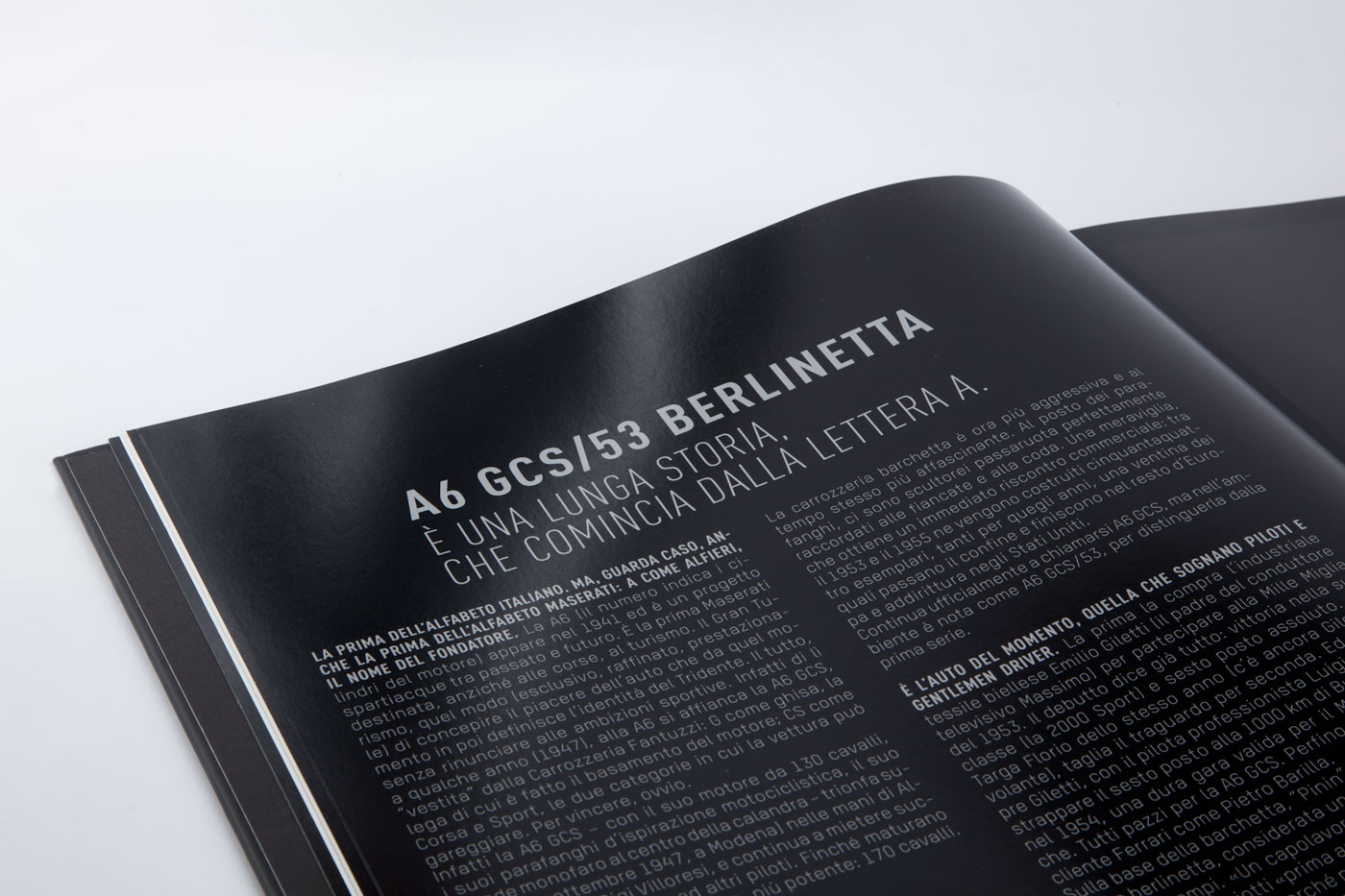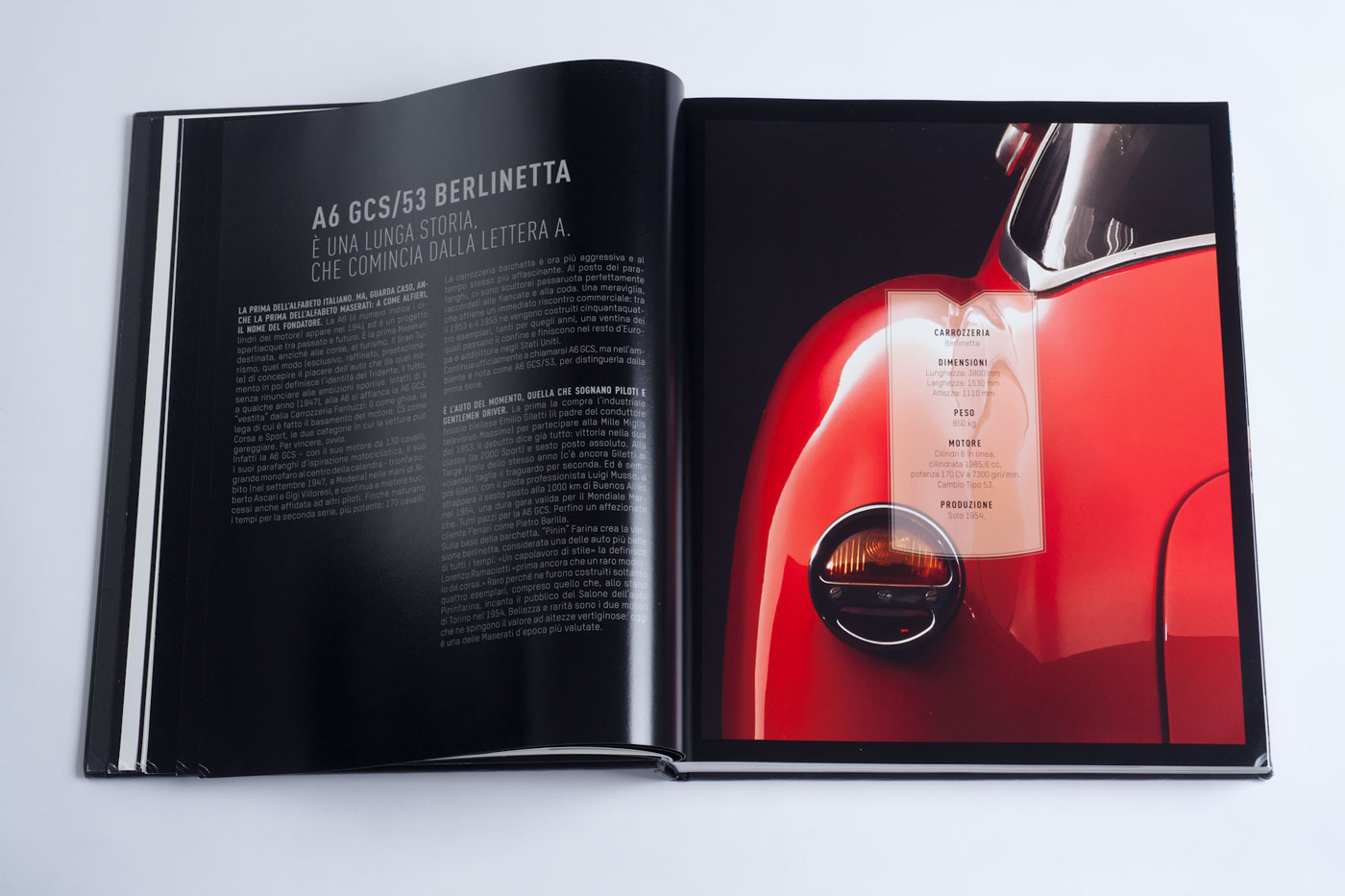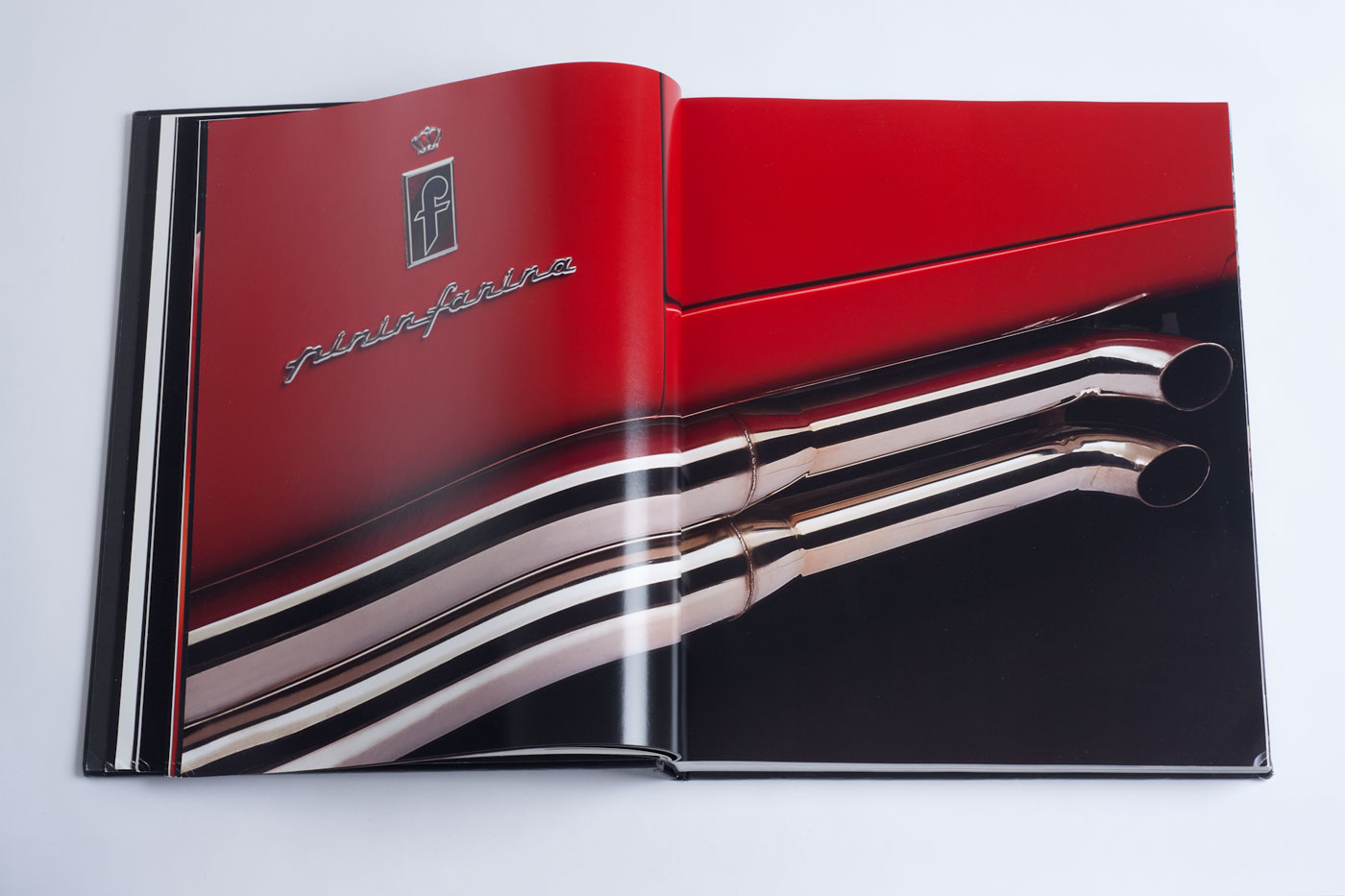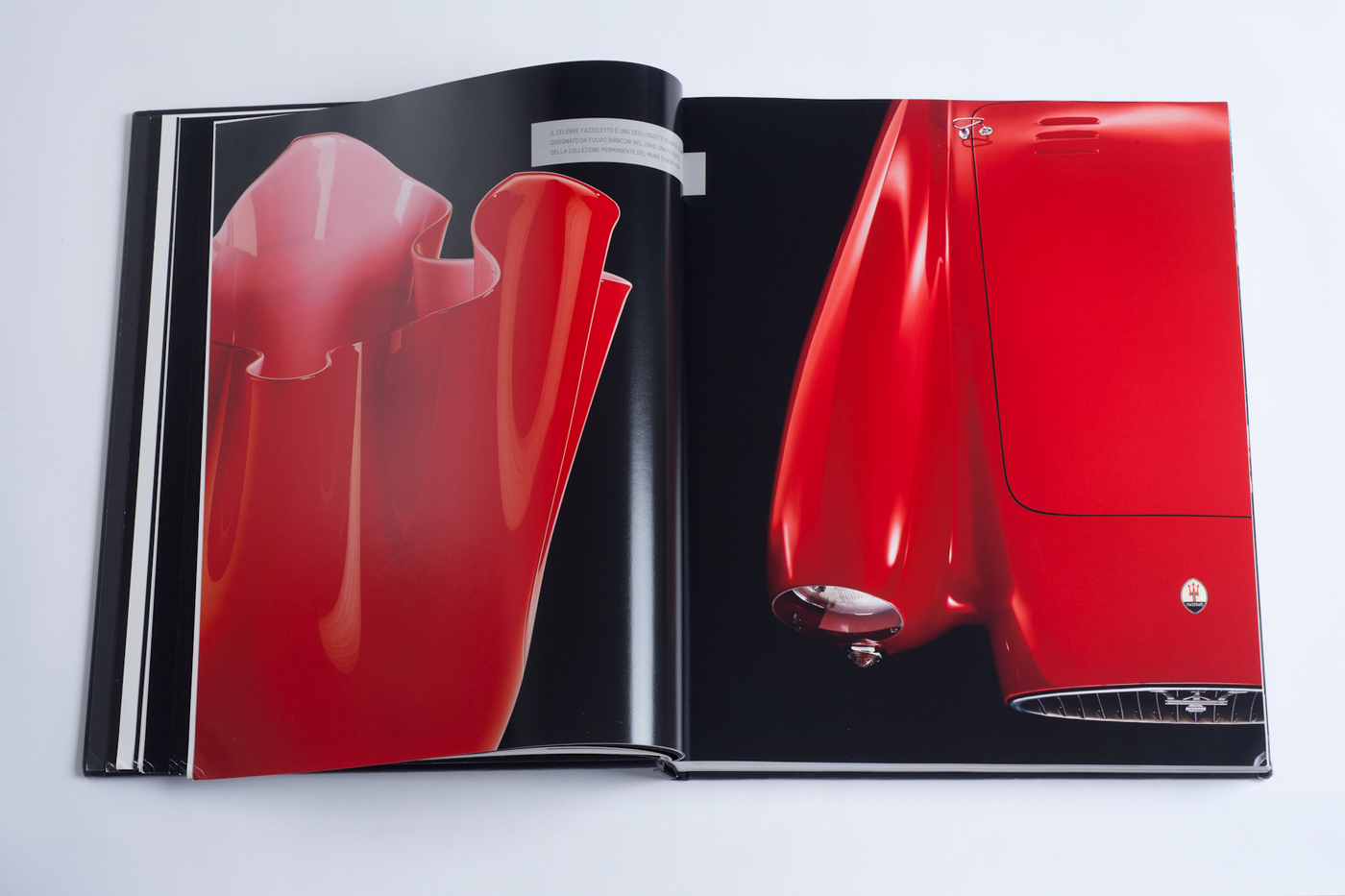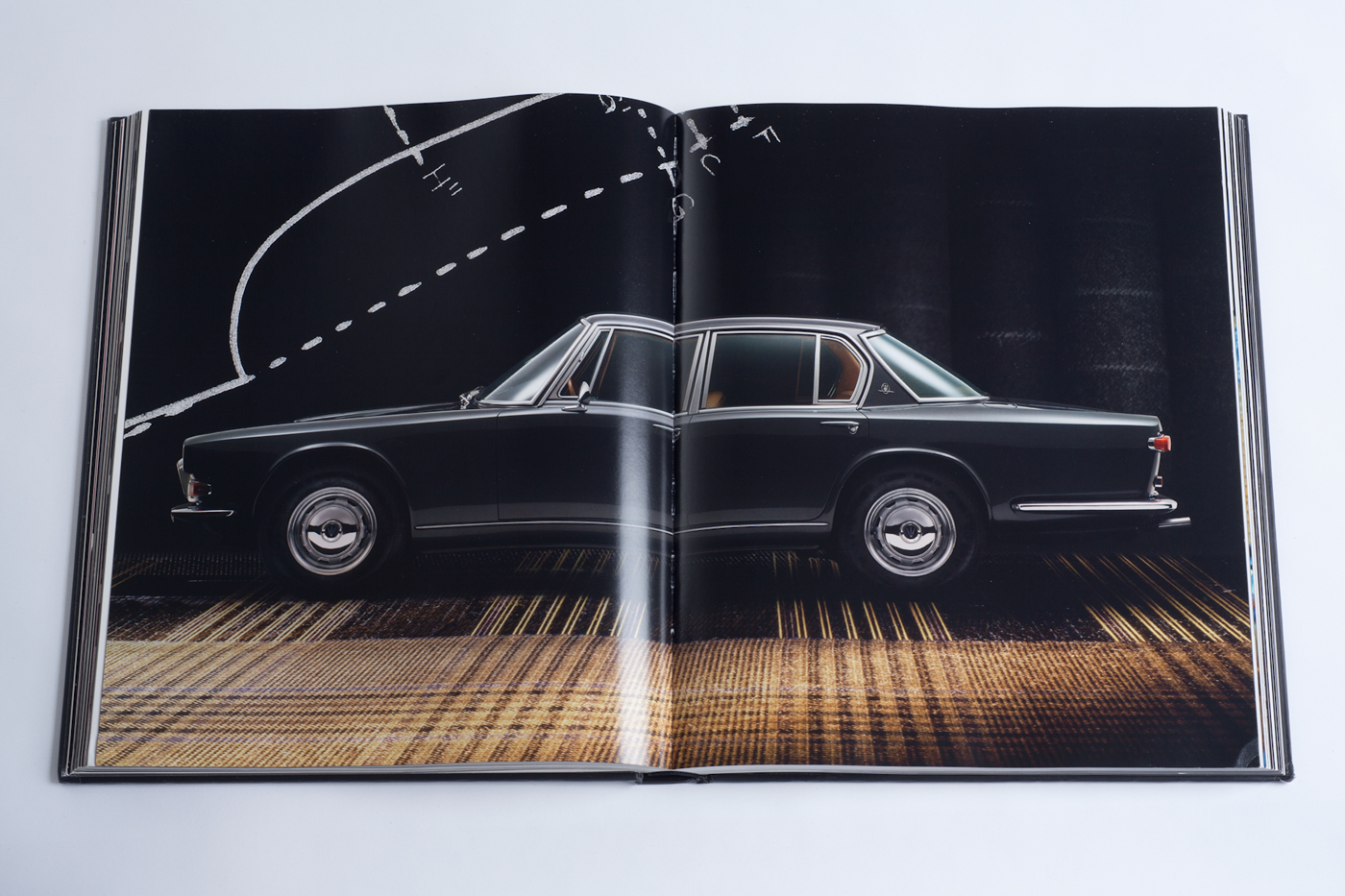 Working with photographer Roberto Carrer and author Roberto Iasoni, Studioprodesign created an engaging journey through Maserati history. Delving into the Maserati archive to offering some insight into what makes the brand great, creating an immersive experience that captures the full revolutionary spirit of the company and celebrates the beauty of engineering.