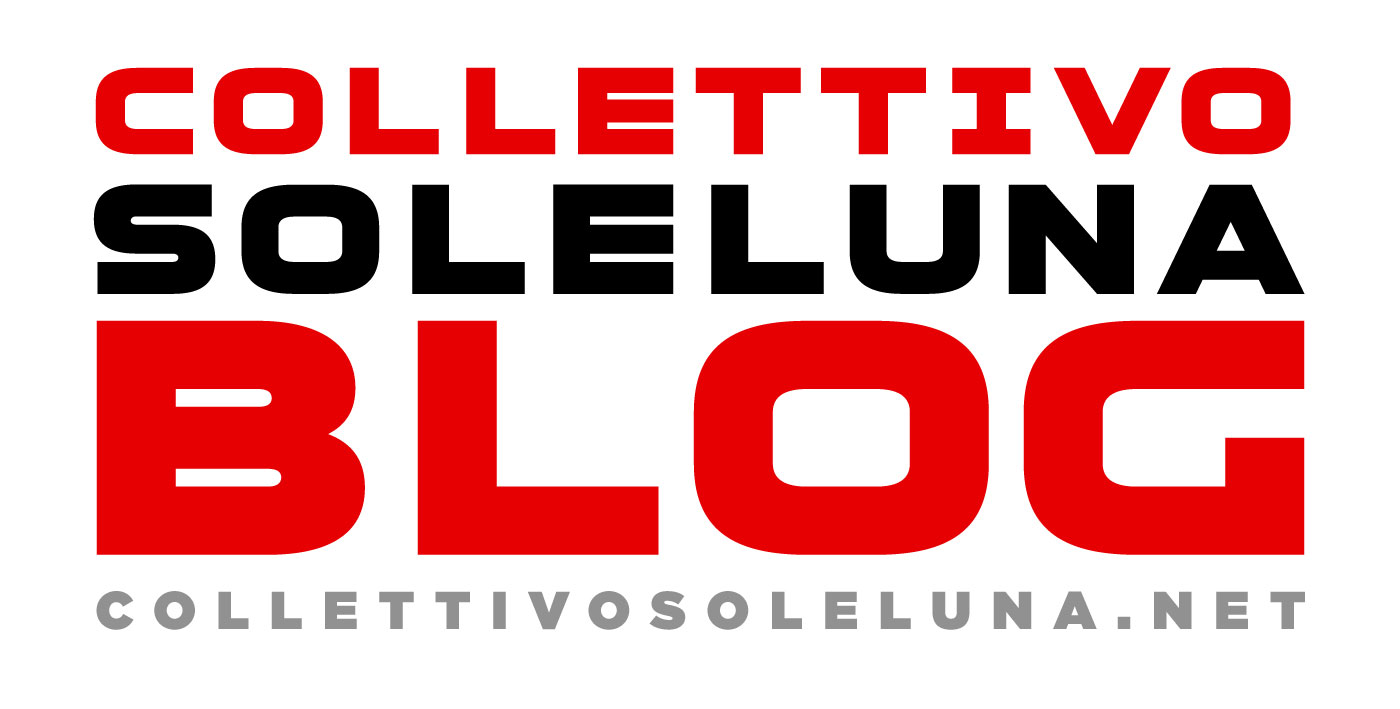 Collettivo Soleluna Blog rebranding
Brand identity for Collettivo Soleluna Blog
dedicated to the world of Lorenzo "Jovanotti"
Cherubini and Collettivo Soleluna since 2003.
The rebrand introduces the first change to the brand's visual elements in 11 years.
Rebrand
Red and black have been retained as primary brand colours, but have been updated.
The rebrand also introduces the new typeface, Moki Mono. We've created this justified text by optically calibrating the variations of the type.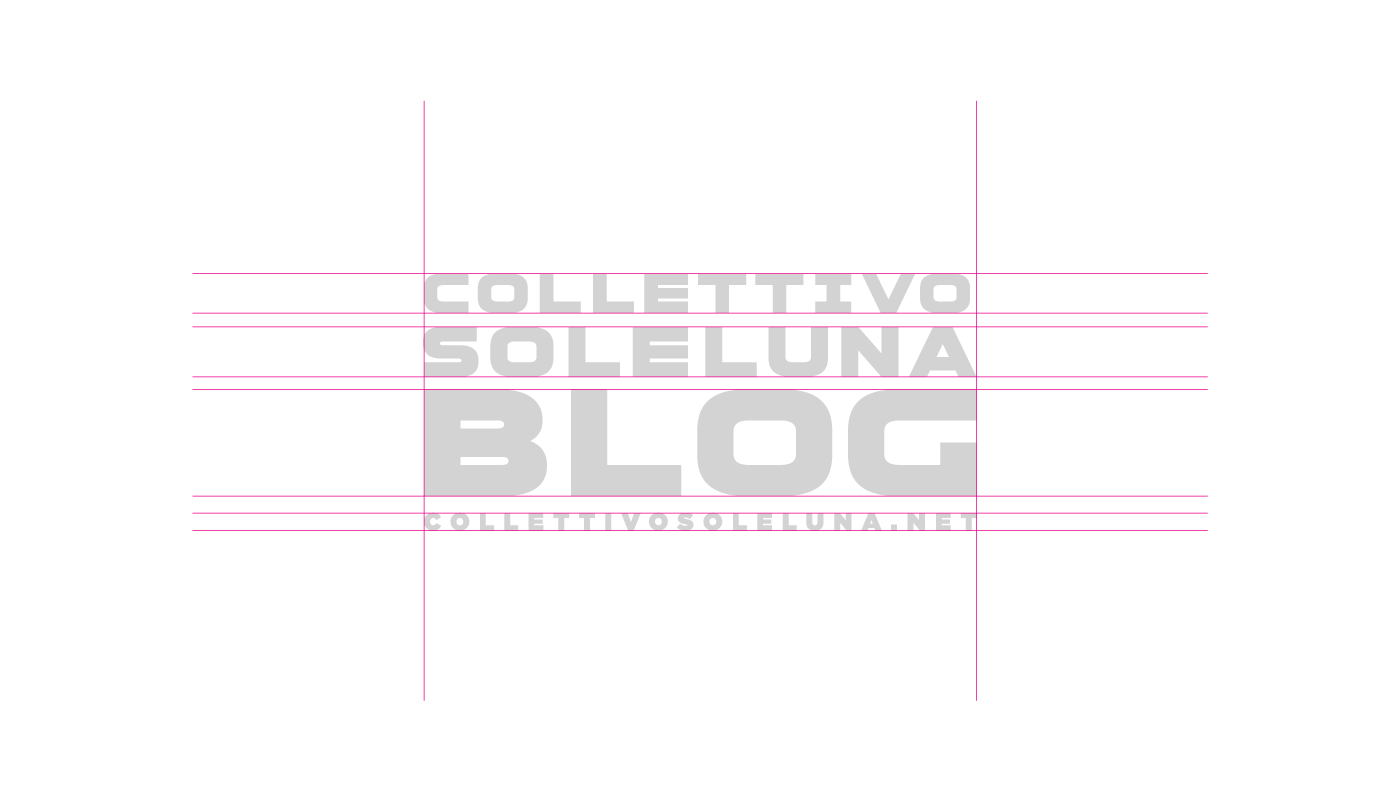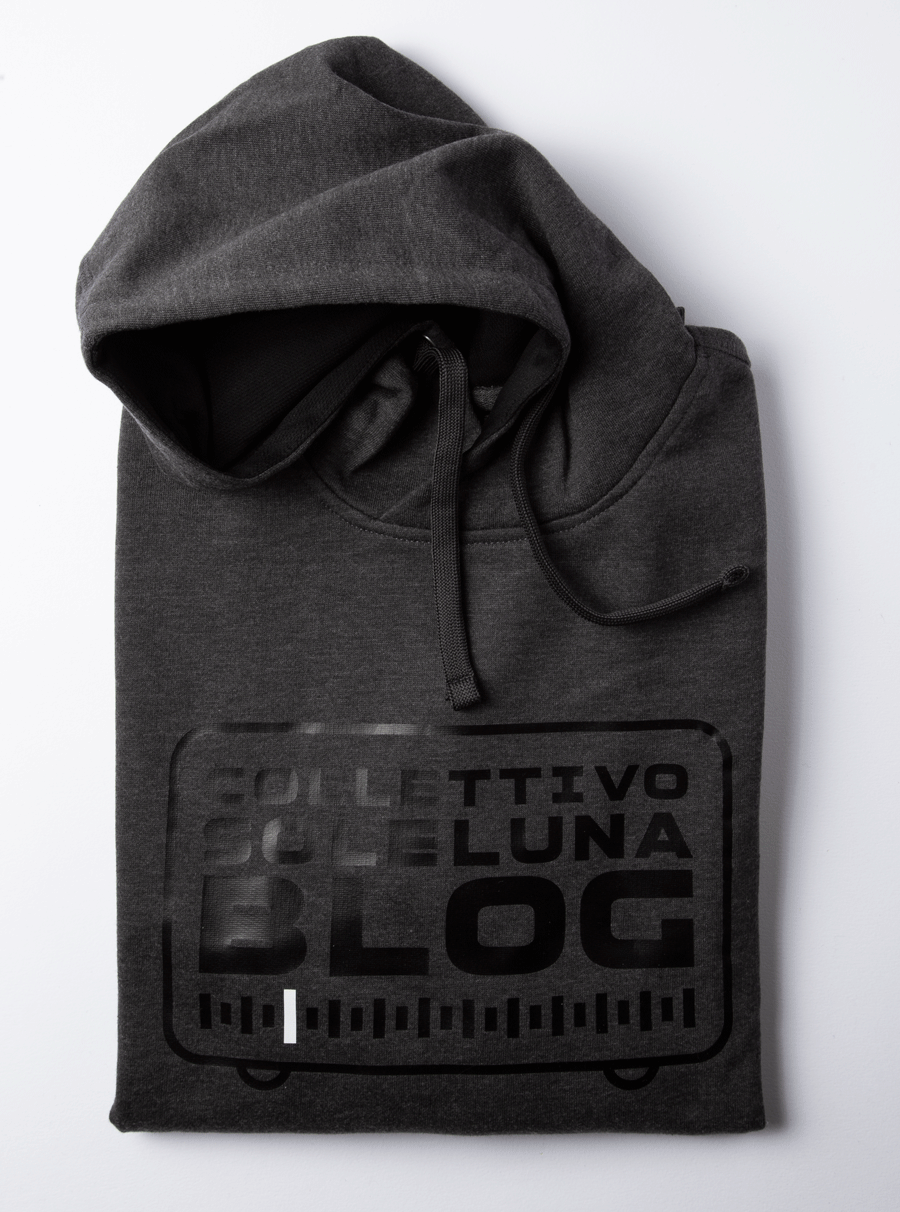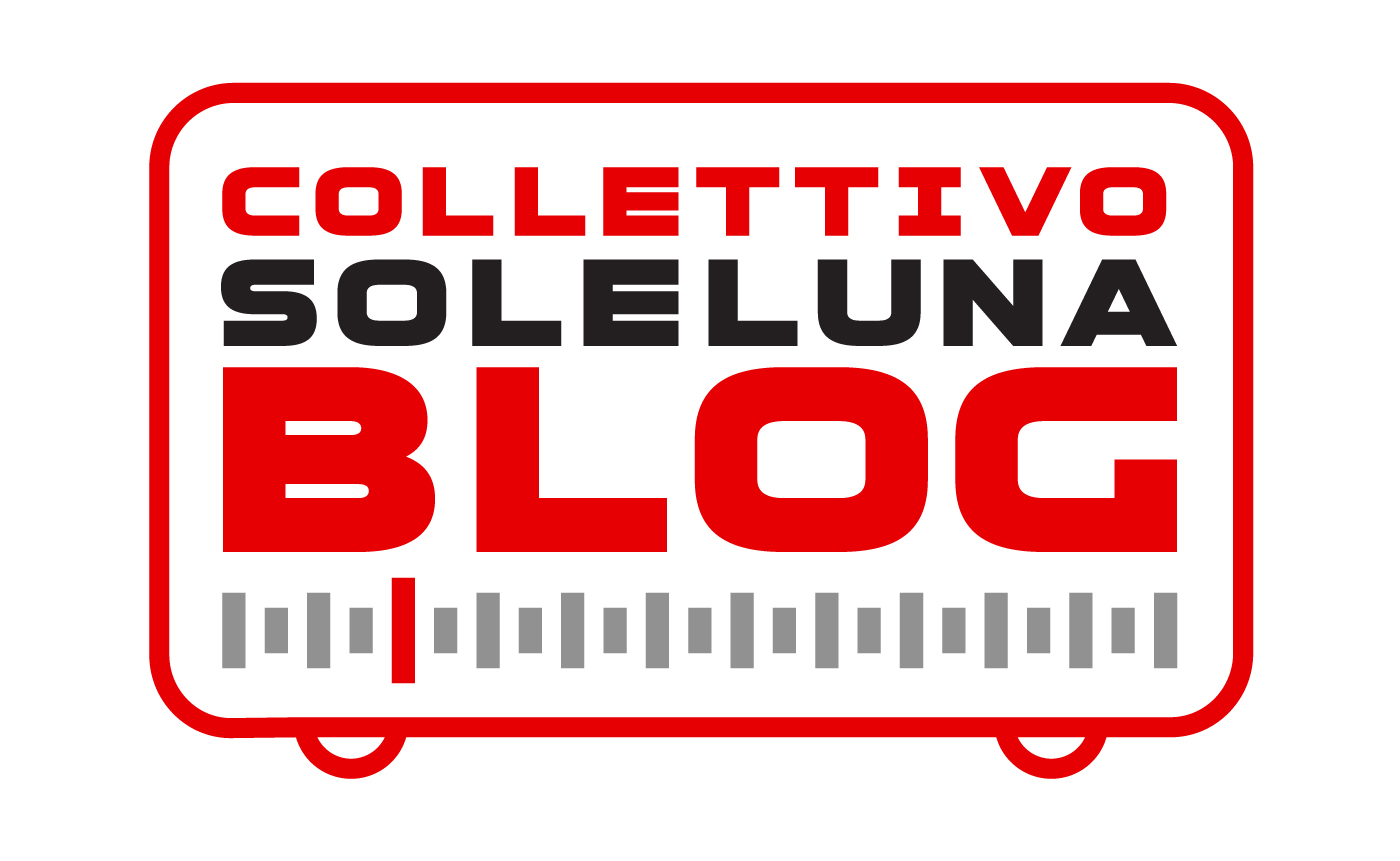 Upgrade
The main idea behind the new branding is firmly founded in the volume idea. The brand words were placed inside different shapes for creating a dynamic and configurable brandmark.