Graphics for STMA collection FW20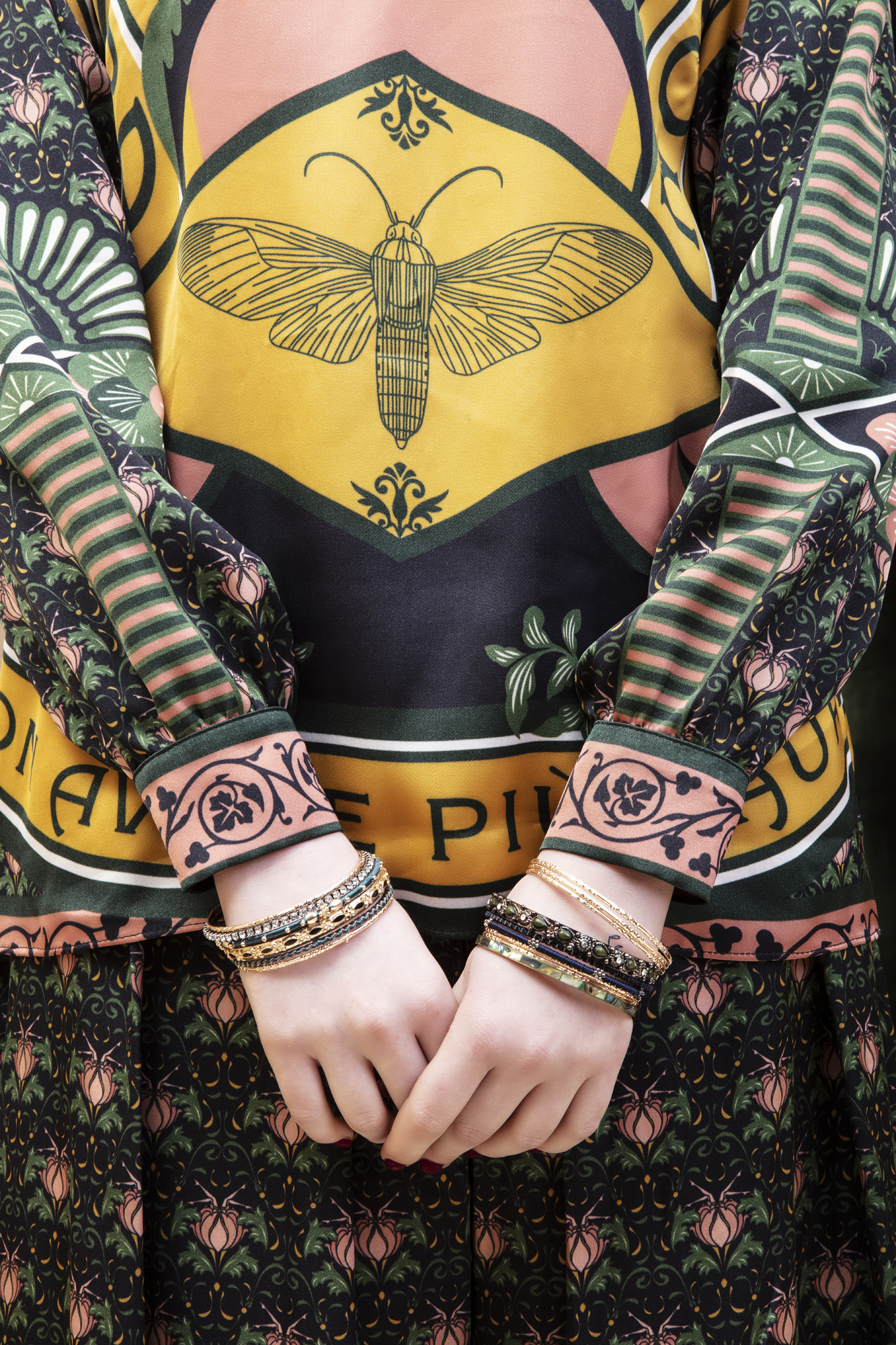 A special "Co-lab" collections
STMA
Graphic design for STMA – Stefania Marra company founded in Milan.
Graphics aligns perfectly with the brand mission of encourages women to express themselves and tell their own stories through fashion.
We played with the scale and placement of the patterns to incorporate them into the unique design.
100% MADE IN ITALY
We worked with Stefania to develop these unique illustrations that enhance empathy and delicacy as a distinctive element of STMA Italian tailoring.
The patterns are made of custom-printed textiles.